Are you looking to know How to Avoid Divorce Astrologically? It's very easy and simple. Read this article to find out how to avoid divorce.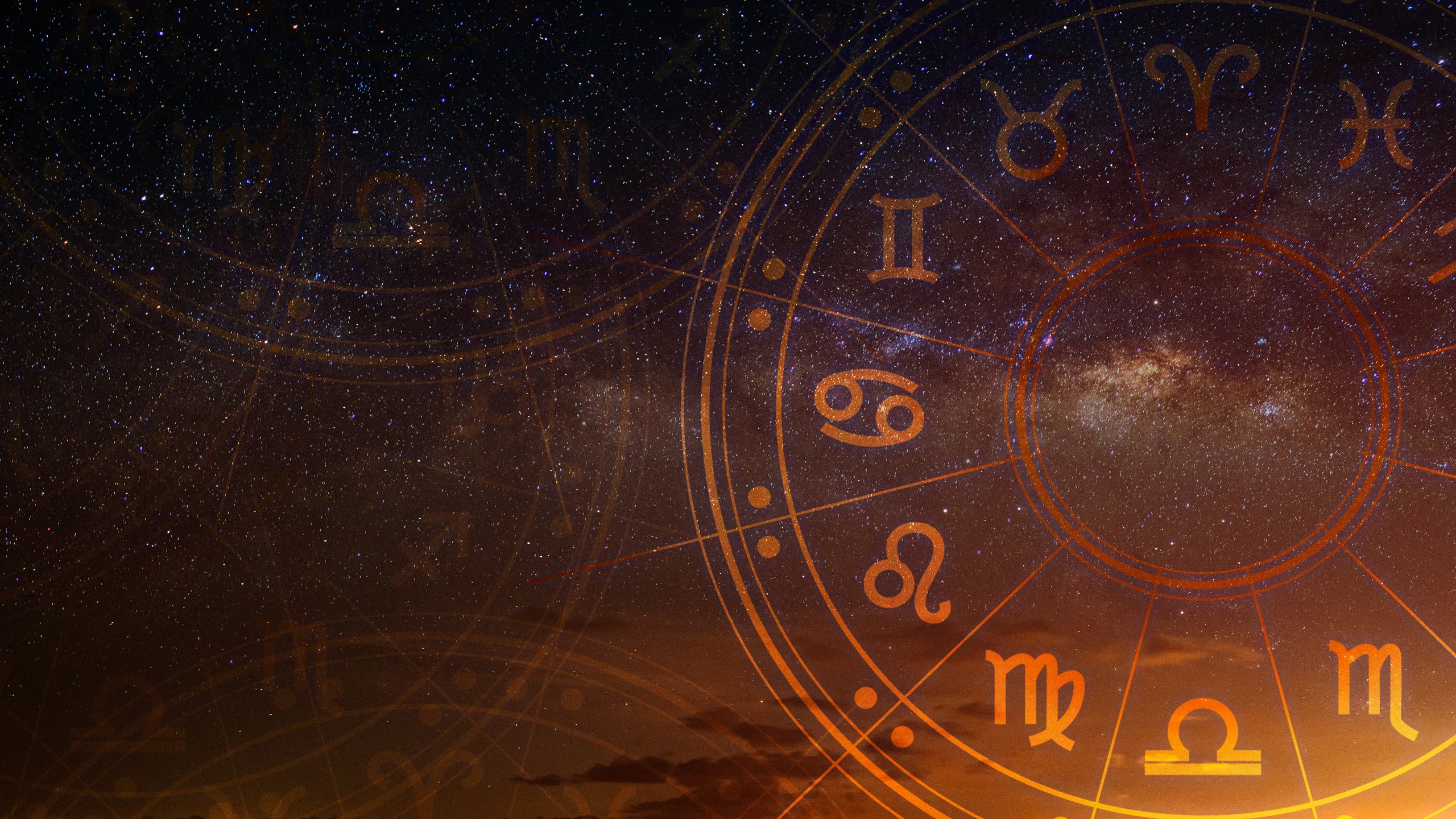 What is Marriage?
Marriage is a commitment where two individuals commit their lives and share each other's happiness, sorrow, struggles, etc. The most important thing that we should remember before getting into this commitment is "Each Individual Is Different." The other person cannot be or think or act as you do. One has their own individuality, yet when you enter into marriage, there will be slight adjustments and sacrifices one has to make to make the marriage work. Most couples fail at this point. But it is okay. Remember, divorce is not the only solution. Some people may not be willing to go through a divorce and do not know how to avoid divorce. For such people, this article will be of great help. Keep reading, and you will gain astrological tips that will help you avoid divorce.
Nowadays, youngsters are going ahead faster into modern culture. Likewise, they tend to avoid the norms, rituals, customs, and traditions that are supposed to be done before marriage. This leads to enhancing the differences and obstacles of couples. It is never too late. You can now use the following remedies to avoid your divorce and live a happy, peaceful life.
Based on astrology, these are the reasons for divorce to occur:
The horoscope's 7th house focuses on details related to detachment, separation, and divorce. This occurs when the planets in the 7th house are in a negative configuration. If Rahu, Sun, and Saturn are in the 7th house and Venus or Jupiter do not have any effect on them, the odds of divorce are very high.
There is a probability of divorce if the lord of the 7th house is detected in the 6th house.
There is a danger of separation when the lord of the 7th house is weak.
Tips to Avoid Divorce
Daily Pooja:
The husband and wife visit the temple together at least once a week when they are facing problems in their marriage life to avoid divorce.
Offer prayers to God and light a virgin ghee Diya.
Make a temple in your home where you and your family can worship God every morning and evening.
Offer water and light ghee diyas for the banana tree and mustard oil diyas for the peepal tree every Thursday as a form of prayer to the Banana and Peepal trees.
Mantras:
In your pooja, you should keep the Swayamvarparvati yantra.
Every day, 108 times, say the Tulsi Gayatri Mantra: 'Om Shree Tulsavidmahey, Vishnu Priyaye Dhimahi, Tannovrinda prachodiaat.'
Say the mantra 'Om Namah Shivay' every day and worship Lord Shiva.
To pacify Saturn, read Shani Mahatmyam aloud every day.
These are some common remedies:
On special occasions, make sure to provide pitras with water and food.
Do not sleep in a room that faces the west side of the house.
While sleeping, the head should be in either an East or a South orientation.
The wife should sleep on the husband's left-hand side.
Whenever possible, use the same cushion.
Paint a light green or light pink color for your bedroom.
Remember to have white flowers every Friday in your bedroom.
On Fridays, serve Goddess a white-colored sweet and eat it as well.
Golden bangles should be worn by the wife.
The Hanuman mantra
You must first know the Hanuman mantra's ability to prevent divorce. If you're having trouble with your marriage, reciting this sacred mantra can help you reclaim your spouse's, lost love. This mantra is harmless, yet any of the Hanuman Vashikaran mantras can assist you in resolving all issues in your marriage. You can consult an experienced astrologer to learn the efficient Hanuman mantra for resolving marital issues and avoiding a second marriage. Also, in case you need advice from a professional lawyer, get in touch with the best divorce lawyer in bangalore.